DISCOVERING SESSIONS
Sozein Discovering Sessions
Come and explore
African Health and Religion
with Mr Ken Cholerton on Tuesday August 13th from 10 am onwards. Please book-in by phoning 01332 780598 or emailing us.
African Health and Religion
10.00 am Session one Part I
Briefly, the bad geographical and historical legacies which leave much of Africa seriously disadvantaged.
This leads into the health challenges in Africa, with particular regard to cancer, and how some people are trying to meet these challenges. I could also touch upon the wider ways in which we can help Africans.
The particular role of women in African society, with comments and anecdotes about African family and social life.
Session one Part II
The development of and characteristics of Christianity in Africa.
Coffee
Quiet reflection on topic
Session two
Focus upon questions and discussion. The key will be concentrating upon what people want to know about and to discuss.
I could talk also about Rwanda, its genocide, and the aftermath and current situation.
Lunch.
Bring your own packed lunch
. Discussion on best practice and thoughts
Leave after lunch.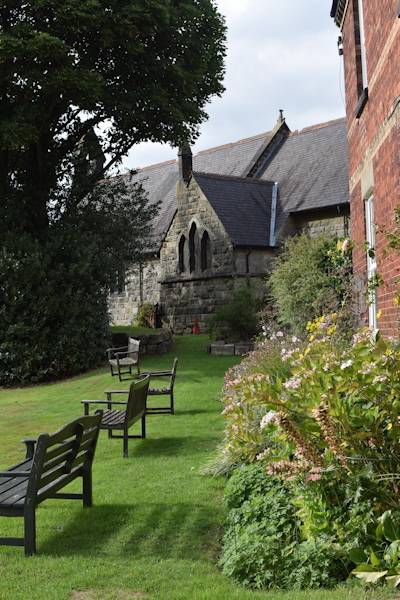 Pass cursor over to enlarge